During these uncertain times, we encourage you to stay active and well during shelter in place. There are many ways to #pedalonward without necessarily just riding a bike. Below are some resources with you to help maintain your health during this time of physical distancing.
Family YMCA Online Classes
The Family Y has recently launched YMCA 360, which houses several video classes for you and your family. Regular exercise is one component of a healthy lifestyle that can help reduce stress and prevent illness. You can take group exercise classes for all ages right in your own home at no charge for a limited time! There are also sports classes and more for our young people. Access Family YMCA 360 here. 
Local Bike Shops Are Still Open!
All of the local bike shops are still open and practicing the safety and health measures recommended by the CDC. If you are looking to have a bike serviced, or are interested in buying a new bike, be sure to check out one of our great partners below: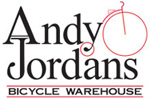 Andy Jordan's Bicycle Warehouse
527 13th Street
Augusta, GA 30901
706.724.2453
https://www.andyjordans.com/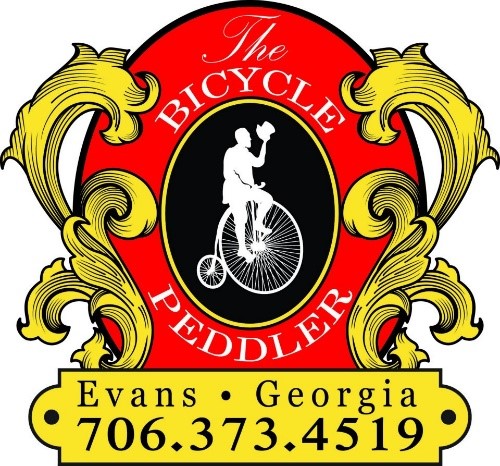 The Bicycle Peddler
3300 Evans to Locks Rd.
Martinez, GA 30907
706.373.4519
https://bikepeddleraugusta.com/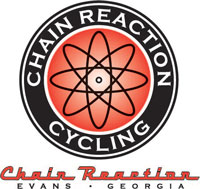 Chain Reaction
4407 Evans To Locks Rd
Evans, GA 30809
706.855.2024
https://www.chainreactionga.com/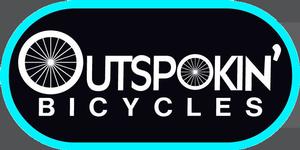 Outspokin' Bicycles
1904 Walton Way
Augusta, GA 30904
706.736.2486
https://www.outspokinaugusta.com/
10 Essential Strength-Training Exercises for Cyclists
This online video tutorial includes 10 strength training exercises for cyclists demonstrated by a personal trainer, Kenny Santucci. this is a great exercise to help build and maintain your strength training while off the bike. Access the strength-training tutorial here.
Atlanta Bicycle Coalition
For the next six weeks, the Atlanta Bicycle Coalition will be offering a 6-lesson course. In each lesson, you can brush up on all the skills needed to safely ride in Atlanta's streets with a focus on how to make an essential trip while social distancing. You will:
learn where to get a bike or your bike repaired
learn how to do an ABC-Q check to make sure you're bike is ready to go
fit your helmet
plan a route to your workplace, a grocery store, the pharmacy, or another essential business.
discuss signaling and other timely communication strategies
know how to safely take the lane
Sign up for free online bike classes here.
Peloton – Free 90 Day Classes
Whether you have a Peloton bike or not, for 90 days you can access their classes for free! After the 90-day free trial, you can opt to pay for a subscription or cancel. Access the free 90-day Peloton trial here.