Brennan Francois is a man who is a stranger to no one. From the moment you first meet him, you feel like you have known him your whole like. Like many of us, Brennan is not a stranger to the malevolence that cancer brings. As the Associate Director of Pastoral Care at Augusta University, he provides support and guidance for staff and patients as they are going through difficult times. With his own mantra "MAD: Making a Difference," he naturally became involved with Paceline when he first learned about it.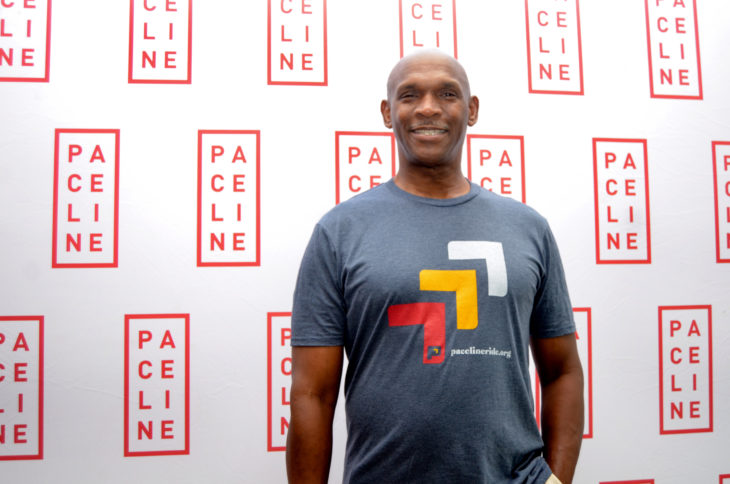 "I think it's important for people to ride in the Paceline Ride for two reasons. One, it shows the united community, striving and working together toward a common goal of finding a cure for cancer. When you're partnering with people to take on a giant like cancer, the more people you have, the more realistic it is to beat this monster. Secondly, it's just a fun ride! The ride itself was really fascinating for me for several reasons. I didn't feel like I was riding by myself. There was a group of people who supported Team Yes We Can, and they were with me on the ride and along the route of the ride. The 45 miles of the ride seemed like it was replicated with people who cared about me and cared about Paceline, and that made it all the more exciting. It wasn't stressful, it wasn't hard. The break stations were set up in such a way that you got refreshed, you could get hydrated, you could get a massage, whatever you needed to keep you going was there. And then to reach the finish line. The entire experience from beginning to end was just a fun, fulfilling, energizing experience that if you have never had an experience like that, you would want to have one."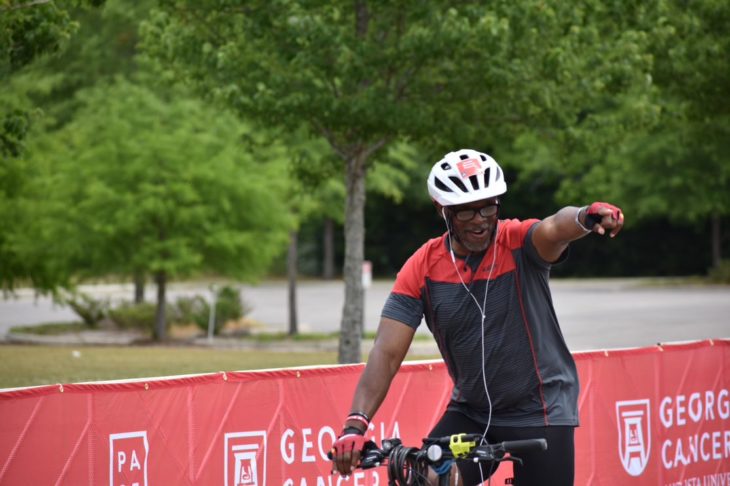 Brennan served as a Paceline team captain for Team Yes We Can, and road in honor of several people, one of whom is fellow chaplain, Vonghett Oatis. Vonghett lost her own son to cancer, and out of that tragedy sparked a beautiful friendship between her and Brennan. As Paceline enters its second year, Brennan encourages everyone to participate and join the movement.
"I am riding next year, and I am already building more riders and supporters to Team Yes We Can. We are motivated now more than ever before to make an impact. I'm grateful Paceline is doing this, and I love partnering with Paceline."